Looking to have the right kitchen in your home? Custom made kitchens are in demand, as they increase storage space, help beautify the kitchen and have homeowners feel proud of their kitchen space. Now, with Autumn approaching, you can just save a whole lot more when you're out shopping for your kitchen needs.
Beautiful, modular and utility-based designs are up for grabs, each carved intricately and aesthetically, keeping in mind the specific demands of the customers and are available at a sale right now.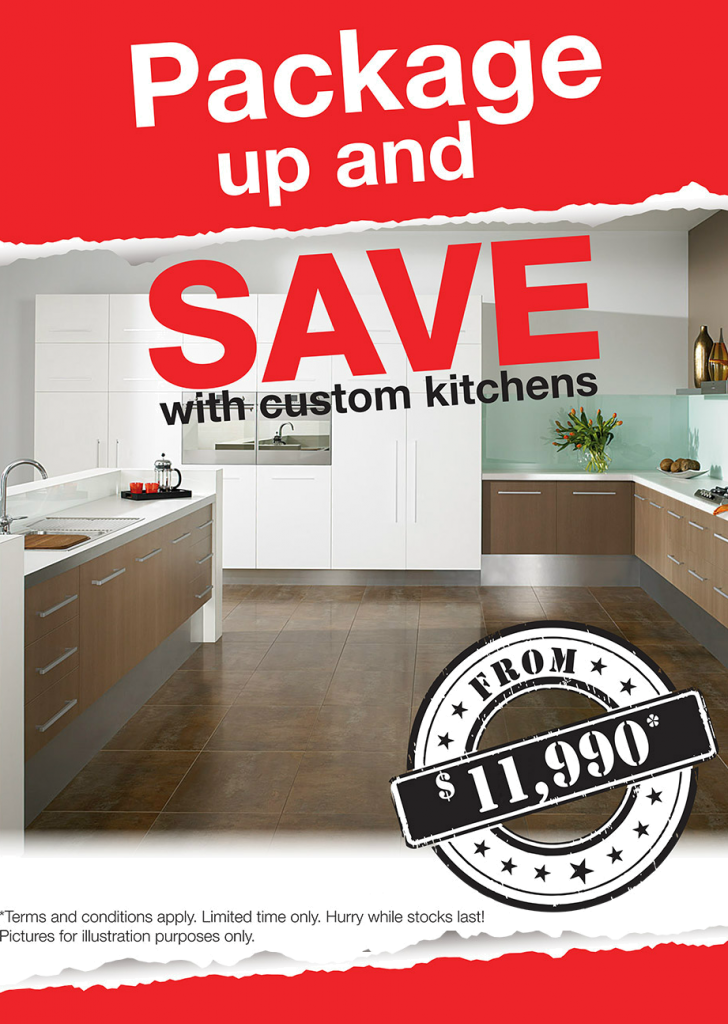 Things to keep in mind when building a custom made kitchen
So, what do you need to know when making a kitchen of your choice? Designers take into account the age group when they are making the kitchen, as well as the size and area space, and the investment budget. However, the most common and budget-friendly way to opt for a good kitchen and bathroom package is to choose from an affordable and economical custom kitchen package – often available in the form of deals and clearance sales offered round the year.
Here is a look at a few of the things people in Australia are looking at today when having their own custom made kitchens.
You need to check out the prices during the sale and compare it to what it was before to know how much you can save.
Summary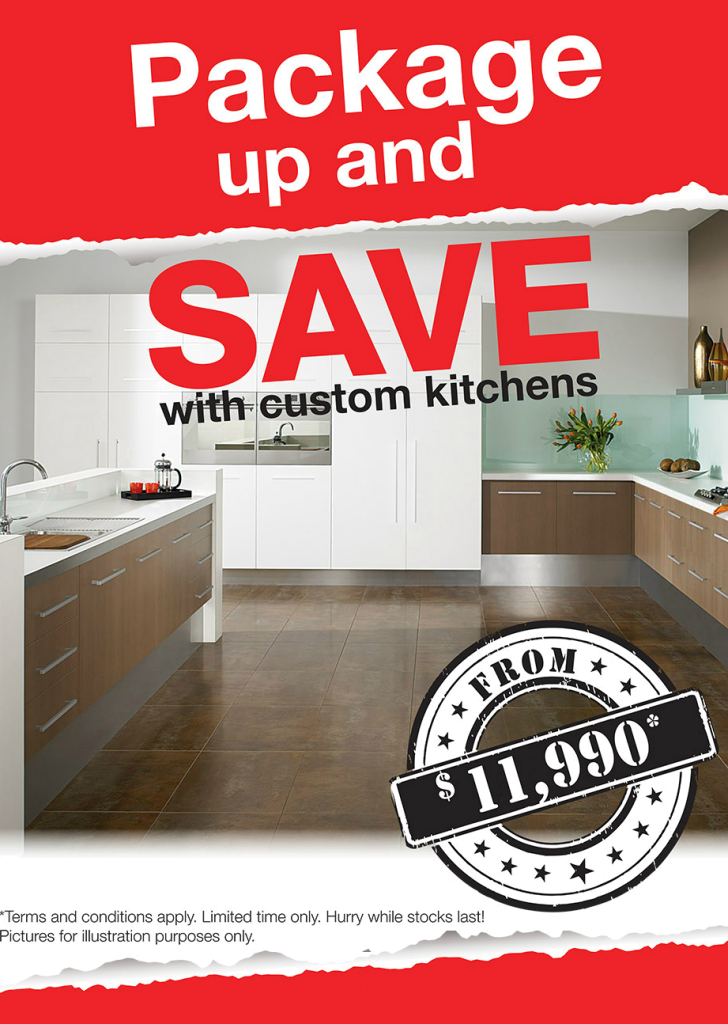 Article Name
Custom Made Kitchen and Bathroom Package Sale 2015
Author
Description
Fulfill your Custom Made Kitchen need by huge saving with autumn deal package for Kitchen and bathroom.
Publisher Name:
Paradise Kitchens Blog
Publisher Logo: